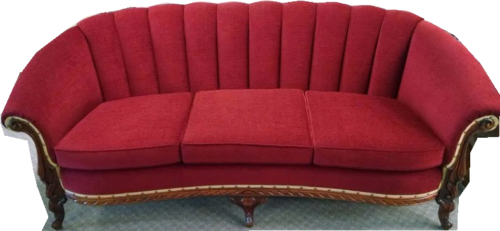 Residential Upholstery by Minichillo Upholstery
Our residential upholstery and re-upholstery is really our bread and butter. We love to make our clients happy on the delivery day with a stunning design, perfectly executed and placed in their homes. There is a special satisfaction that comes from seeing a big smile on the face of our customers. That is why I began Minichillo's Upholstery Inc.
Key Benefits
Quality workmanship
Full service. From the frame to the upholstery we take care of it all.
Keep that special piece alive. Some things just can't be replaced.